Sarah's story with
alpha-mannosidosis
Listen to learn more about Sarah's journey from diagnosis to living with alpha-mannosidosis. Chiesi Global Rare Diseases is dedicated to helping individuals and their caregivers share their stories about living with rare and ultra-rare diseases.
Hear an inspiring story from a real patient
---
Looking for more information?
Expand your understanding of the disease and find helpful information and resources in a free patient brochure. Learn about managing alpha-mannosidosis, and make note of questions for your doctor.
Download a free guide for patients and caregivers
---
Join the alpha-mannosidosis community
Chiesi Global Rare Diseases is dedicated to helping individuals and their caregivers living with alpha-mannosidosis.
Additionally, there are a number of patient organizations and support groups. Patient organizations can provide support and insights from others who have been through similar diagnoses.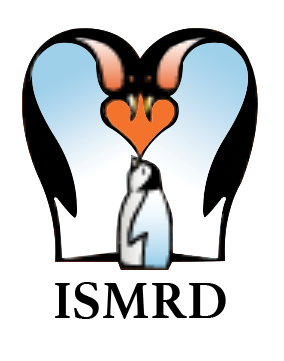 International Society for Mannosidosis and Related Diseases
A community for those with glycoprotein storage disorders, including alpha-mannosidosis.
Learn more about the ISMRD community
---
Chiesi Global Rare Diseases is committed to helping address mental wellness within the rare disease community
We strive to revolutionize the lives of people living with rare diseases. We work in close partnership with caregivers, patient communities, healthcare professionals, government authorities, and other stakeholders to build a brighter future for all. We relentlessly pursue sustainable development goals with passion, courage, teamwork, and innovation. We believe, from timely and accurate diagnoses to receiving effective treatments and finding supportive communities, that no one should feel left behind.
---
Reach out to Chiesi Global Rare Diseases Patient Advocacy
If you have questions for our Chiesi Global Rare Diseases patient advocacy team, please email: grd.PatientAdvocacy@chiesi.com.